Currently Featured

Survival Tips - A Rain That Must Never Fall
© 2017 SC Heffner
Original digital painting.
center background, Nagasaki, 1945, U.S. National Archive
s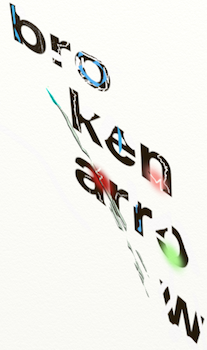 Broken Arrow
; "... military … term … to describe any incident in which a nuclear weapon is lost, stolen or inadvertently detonated." (
AskHistory
)
And yes, it has happened and in time, will again. Imperfect humans, imperfect designs and technology.
For additional information or to purchase
?
---
Whales at Sea - Collage

© 2017 SC Heffner
Ten original photographs imported to a digital canvas and arranged/composed into the above. I've been to this area many times over many years, yet, have never seen the humpbacks so close to shore. Plentiful krill and anchovies is one explanation, another is their food supply is getting less and less and to survive, they must come closer to land - I guess both explanations could be true.
(from the cliffs of Monterey-Bay, Santa Cruz County), Aug 2017.
For additional information or to purchase
?
---
---
To see more samples from SC Heffner's

digital paint/draw and photography, please go to the

Home Page